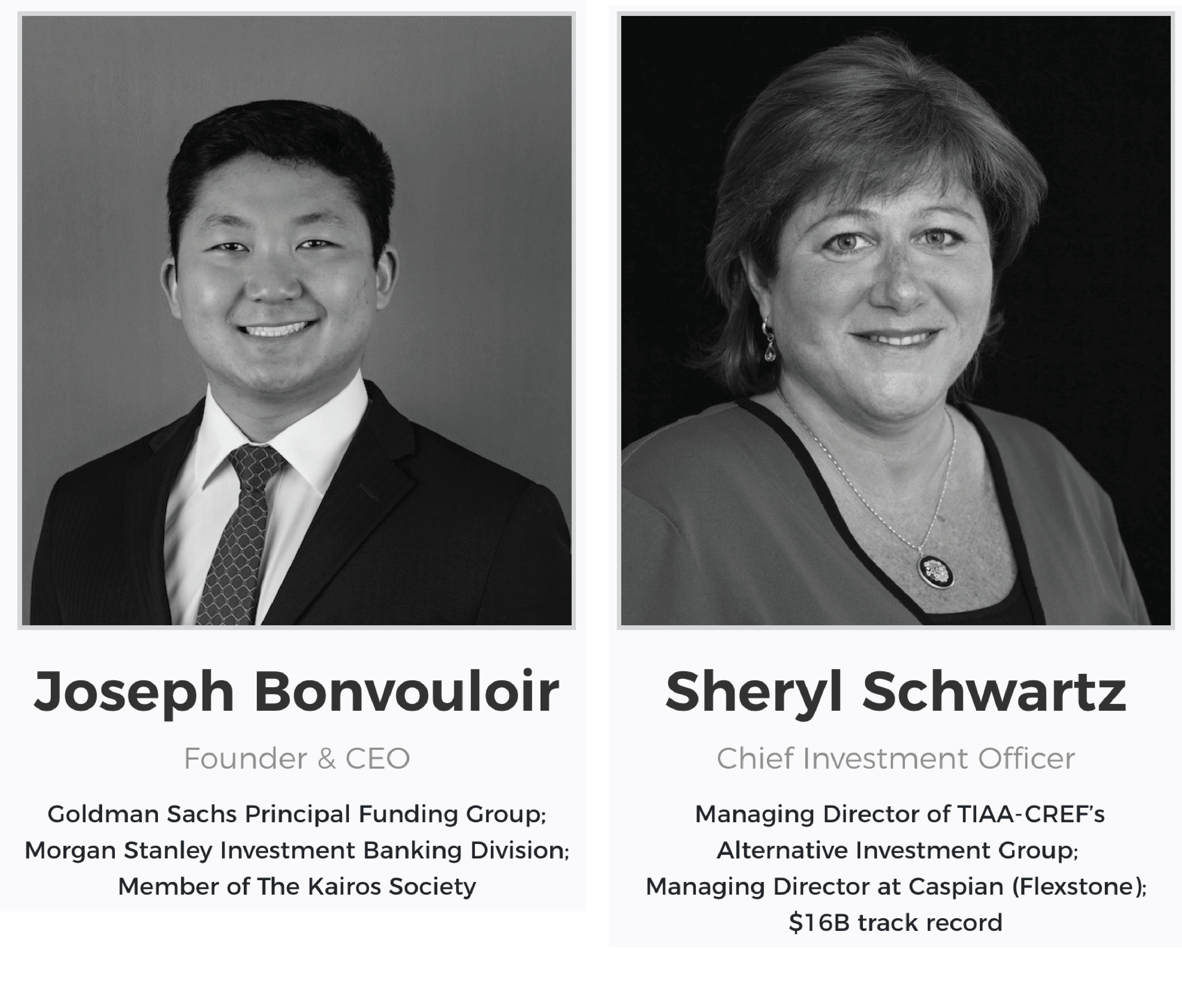 Missed our Webinar? Watch the Replay.
Meet ALTI Financial: Broadening access to private equity
In a recent webinar, ALTI co-founders Joseph Bonvouloir and Sheryl Schwartz talked about the challenges investors have historically faced when considering allocating to private equity.
"Hot button" issues included:
The challenges of accessing a pipeline of quality deals
Misconceptions about adverse selection with respect to direct co-investments
The tradeoffs between existing '40 Act private equity fund structures
Layers of fees in traditional fund of funds products
Watch the replay of the webinar to learn how ALTI is working toward a solution in order to help individual investors and their advisors gain exposure to private equity, what many consider to be the final frontier of alternative asset classes.